There will be three shows each year, with categories ranging from flowers to handicrafts.
Only members of the Society can enter exhibits, but everyone is welcome to join on the day and enter the show. You don't need to be a member to come and browse.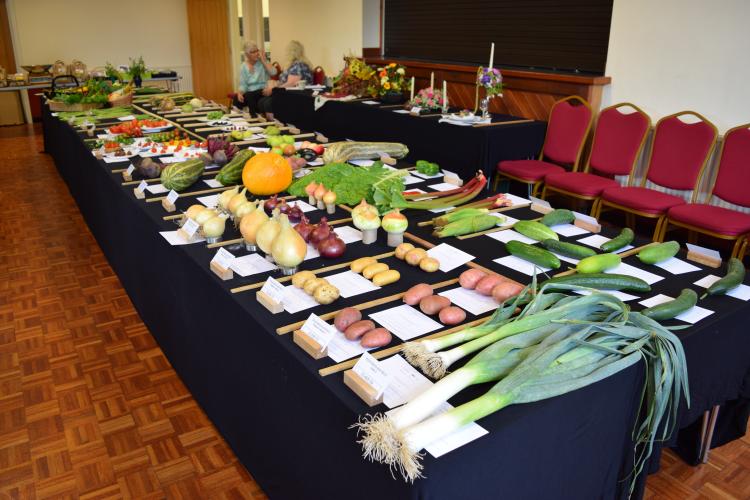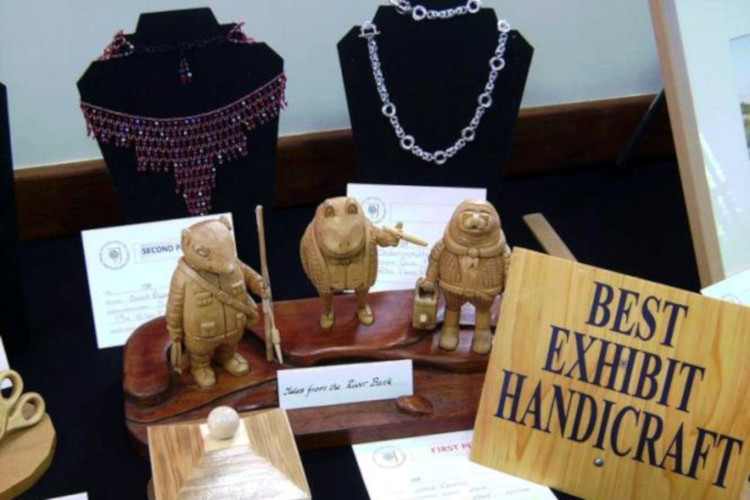 We often have a small selection of plants for sale, depending on the time of year.
Usually we have various stalls selling woodwork, hand-made cards, and other crafts.
Shows are held in the Richmond Hall, Richmond Avenue, Benfleet, SS7 5HA.
Entrance to show £1 per person. Open to the public at 2.30pm
Presentation of awards from 4.00pm
Show reports
Next Show
The Spring Show will be held on 28th March 2020. The online entry form can be found here (opens in a new page).
The Show Secretary is very accomodating to late entries but would ask members to make every effort to ensure that she is notified of entries by the Thursday preceding the Show
In the BHS Diary
Friday 20th March 2020
Quiz Night
With Quizmaster Simon Foxen
Cost: £4 per person
---
There's more...
Check the Stores page for the latest Stores News & Special Offers.
Take a look in the Galleries for pictures of this year's stock.
Sign up for email updates and newsletters.
All editions of the 'emailed' newsletter can be found here.
---
Why not join us?
Membership is just £2.50 a year per household.
3 Shows each year.
Talks
Quiz nights
Outings throughout the year.
Affiliated to the major societies.
Comprehensive Year Book.
Regular newsletters.
Page last modified 9th February 2020 @ 4:42pm